We believe that everyone should feel safe at home.
Peninsula Lighthouse serves the Central Coast Community by providing appropriate support to those that have suffered in a storm of trauma of abuse in the home. Aiming to keep homes free from harm, we partner with people to pave a pathway of success in life, to the point where they feel stronger. We seek to serve in transforming lives from simply "surviving to thriving".
Assisting people in working towards a fruitful future, the key goals that Peninsula Lighthouse aims to achieve includes the following:
Freeing you from the chains of the past
Understanding current and immediate needs
Tools – a support framework upon which you can build a future
Utilise local resources available
Representation and advocacy for those that have not the strength
Enjoyment and time out with fun and laughter.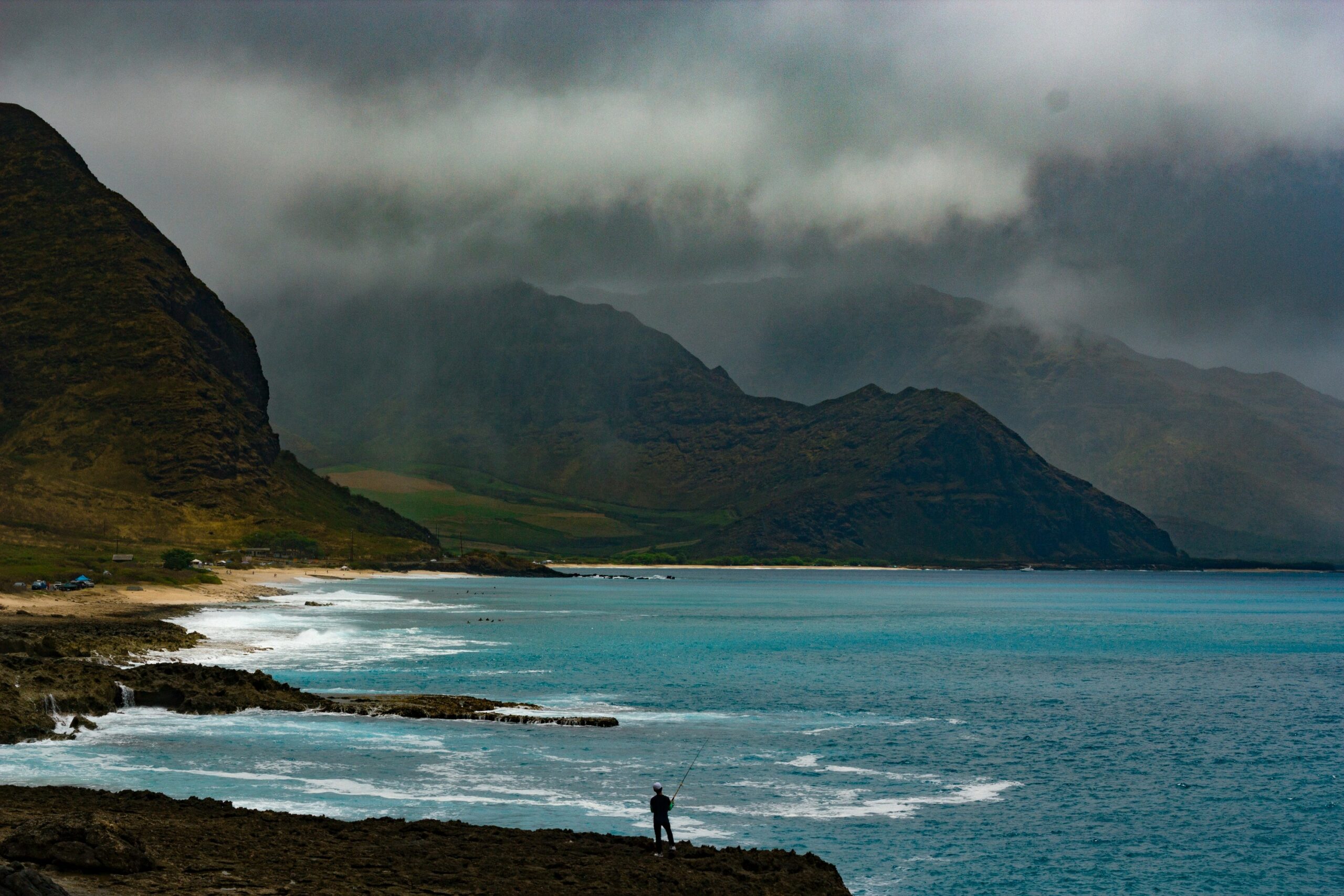 The Peninsula Partners program provides employer support and education awareness.
Be a partner today
Email: penlighthouse@gmail.com
We will guide you through the storm

Governance Principles
Vision
All people should be safe in their home.
Mission
Journeying with people suffering from the trauma of domestic abuse;
Transforming lives from surviving to thriving
How we help ?
Providing individuals a unique tailored assessment to help them with;
Safety
Finance
Legal advocacy
Community connections
(Food, shelter and accommodation, care)
Counselling
Training, mentoring and ongoing support
​Your one stop shop mobile counselling support service on the Central Coast